BACKGROUND

Western Canada KKF Cultural Association was founded by members who have deeply fallen in love with Khmer culture, Buddhism, language and tradition. Importantly, Khmer Empire has gradually thrinken by its new coming political domination and colonialism. As the result, on June 4th, 1949, Kampuchea Krom was transferred to Vietnamese by the French government without the consent of the Khmer Krom people.
Khmer Kampuchea Krom people who are the descentdants of Angkor Empire have become indigenous citizens of Southern Vietnam. This Mekong Delta River is the lower land enriched by fertile soil for farming and fresh water for fishing. Beside of its rich natural resource, this place is evident by historical ruins and culture belonging to the inhabitants of more than 8 million indigenous Khmer population.
Currently, there are more than 560 attractive Buddhist manasteries across the 21 provinces highlighting the distinctive cultural differences between the Khmer Krom and the Vietnamese people

BRIEF HISTORY

Western Canada KKF Cultural Association is a not-for-profitable and non-political affiliated association; and it bears no distinction of race, gender or religious faith. It was established on March 10, 2010 by Khmer-Canadians in Alberta who are considered hard working group to help leverage fast growth of those urbanized cities such as Calgary and Edmonton. The registration number is: 2010/05/10/5015366726. The Khmer-Canadian people mostly migrated here during the civil war 1970-1988. Their resettlement in Canada has significantly enriched multicultural society and contributed healthier community to Canada especially Alberta as a whole.
VALUE
"Teach this triple truth to all: A generous heart, kind speech, and a life of service and compassion are the things which renew humanity." - Buddha
VISION
We, Khmer-Canadians, strongly believe in community-based development through social participation and volunteering because this can surely bear us fruits of happiness, prosperity, and sustainable development.
MISSION
We set up our goal to promote happiness, peace, harmony, prosperity, human rights, democracy and sustainability through the practice of Khmer culture and Buddhism among Khmer-Canadian community and local mainstream people.
OBJECTIVES
TO UNIFY KHMERS WHO ARE LIVING IN WESTERN CANADA IN ORDER TO PRESERVE CULTURE AND LANGUAGE
TO ORGANIZE EDUCATIONAL MEETING SUCH AS SEMINARS, CONFERENCE AND RECREATIONAL PICNIC, CAMPING AND SPORTS
TO ORGANIZE ANNUAL RELIGIOUS AND CULTURAL CEREMONIES
TO PRATICE AND LEARN BUDDHISM
TO ENGAGE WITH OTHER KHMERS ESPECIALLY KHMER KROM PEOPLE AND THEIR ORGANIZATIONS TO SUPPORT EACH OTHER.
TO ACQUIRE A SPACE A CULTURAL AND COMMUNITY ACTIVITIE
Khmer Cultural Calendar and Annual Rites
ADMINISTRATION
Advisory Members
Venerable Vipassanacara Keo Hong, Mr.Pheng Tang
Mr.Lui Lam, Mr.Chham Ngam
Ms. Janyce Konkin
Executive Members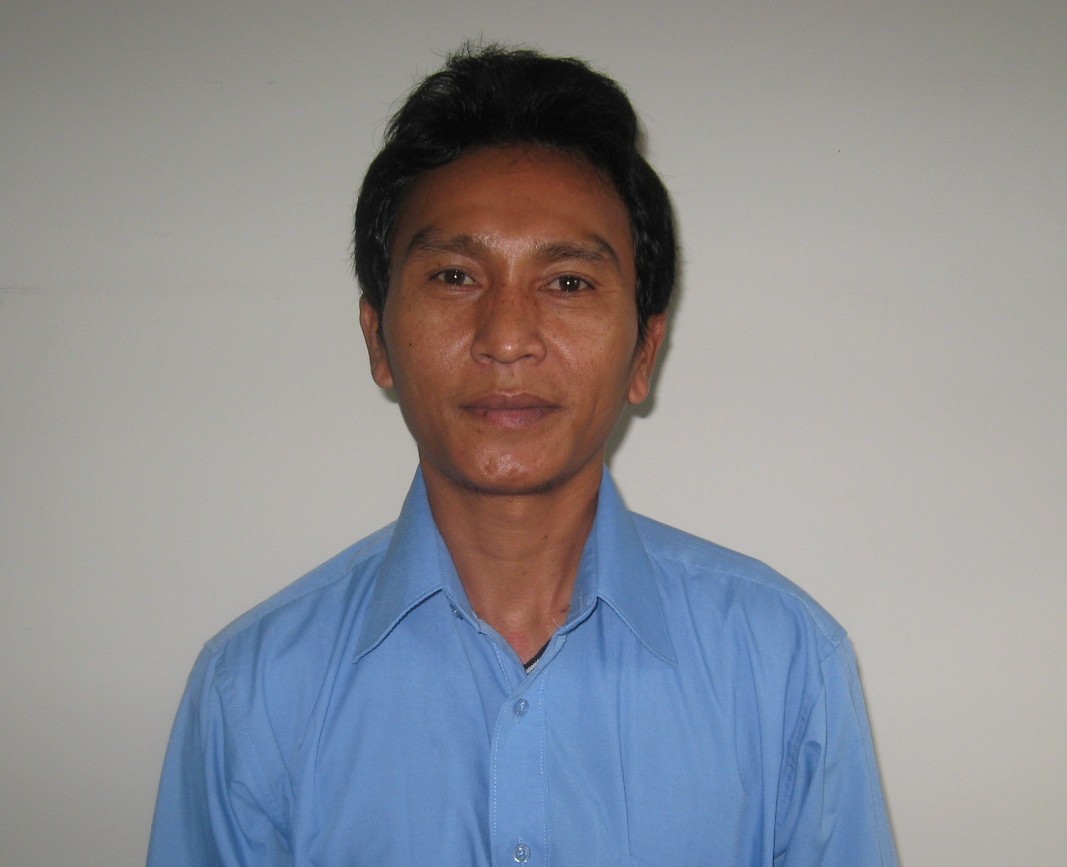 Mr. Houn Dao
President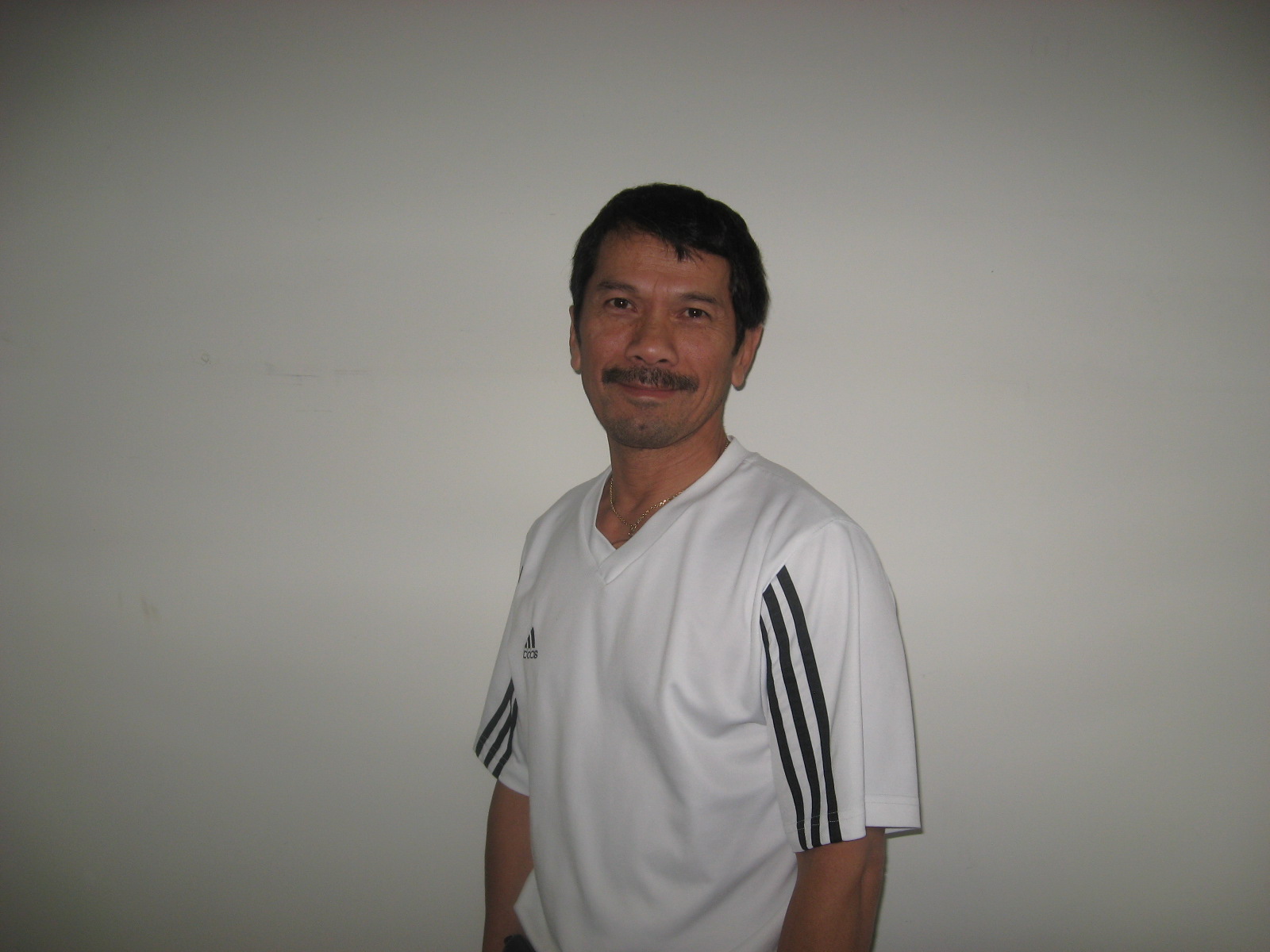 Mr. Tach Rieng
Vice President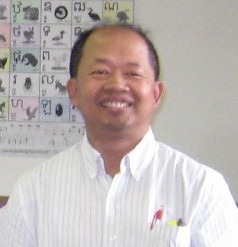 Mr. Pol Ngeth
Vice President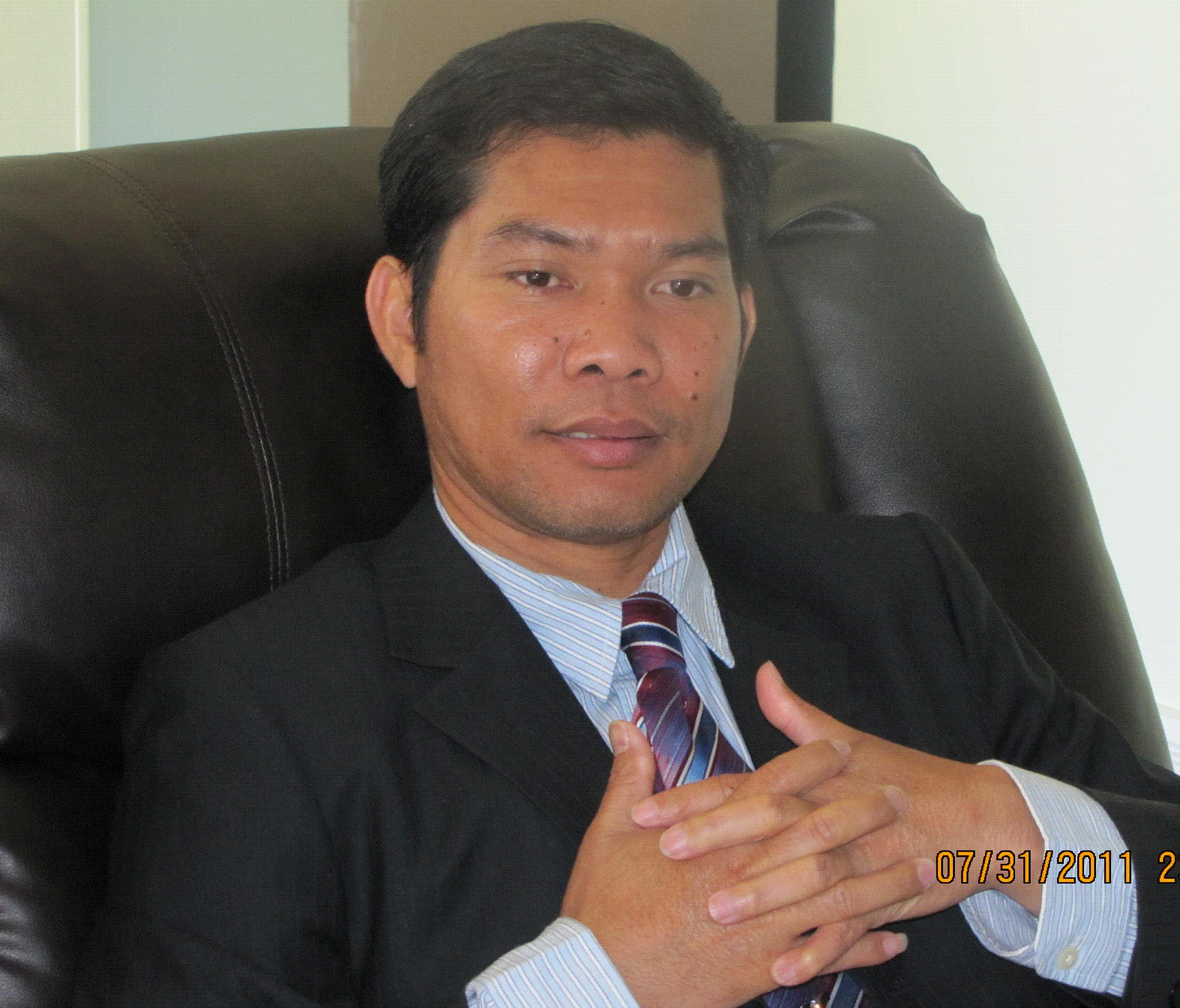 Mr. Sophoan Seng
Secretary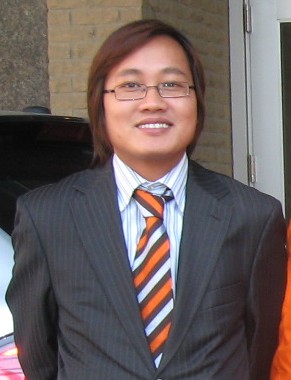 Mr. Pheak Kdey Hoa Son
Youth Leader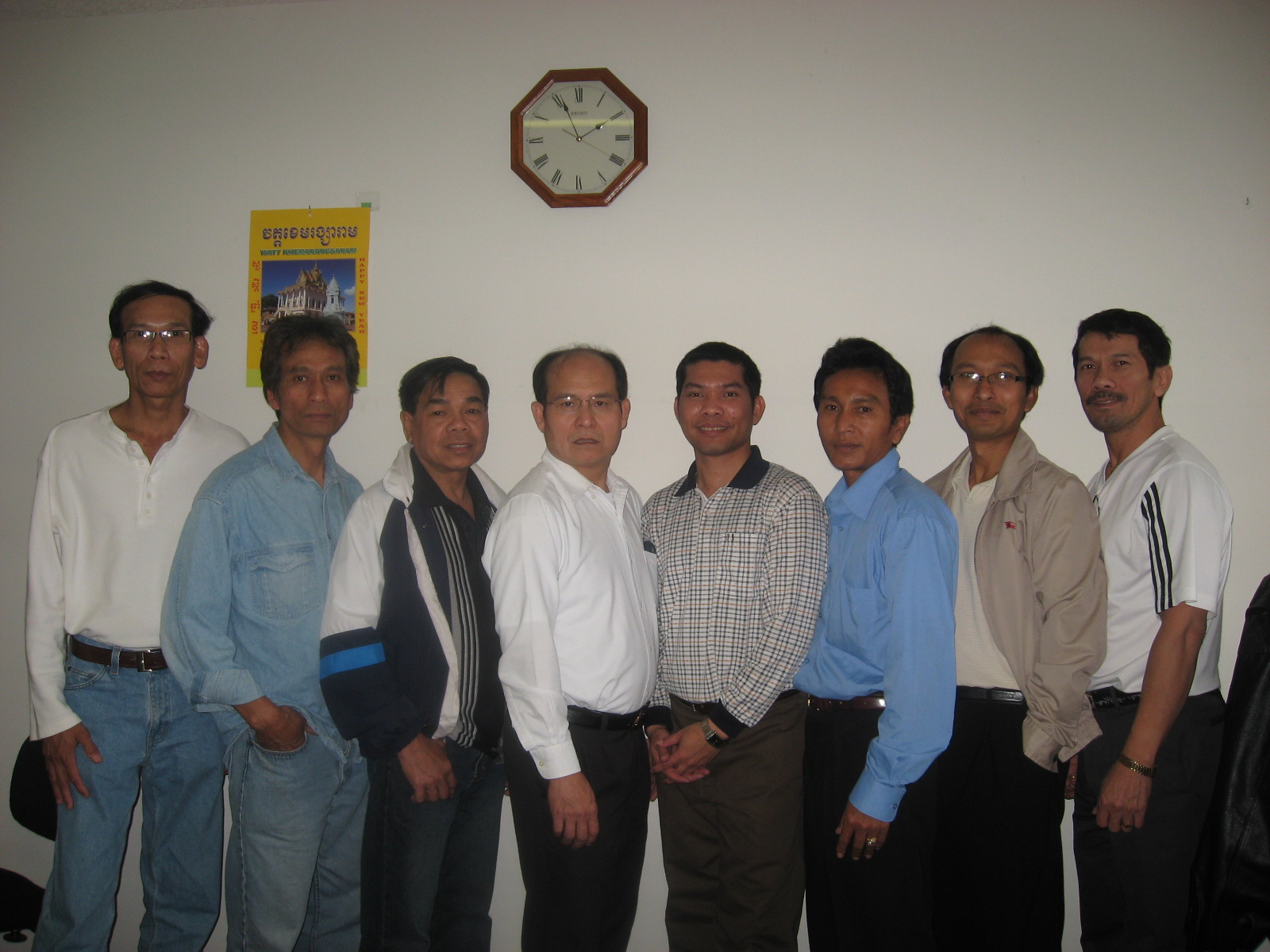 Advisory Boards and Committtee Members